The Last Librarian | 4.1.1
---
Version 4.1.1 is released! This comes with a few small bug fixes and various tweaks. Along with that are two larger announcements:
First, 4.1.1 comes with a Linux compatible build! So, The Last Librarian is now playable on Linux. Please let me know if you run into any issues with the Linux build. Testing for that version is much harder than Windows on my end of things.
Second, the complete soundtrack is now available for download! You can download the OST for FREE on the game page. There is over an hour of original music. This OST download also comes with a bonus song titled "Take Up The Legacy", a full bard song with lyrics performed by my brother who is much more talented than I am.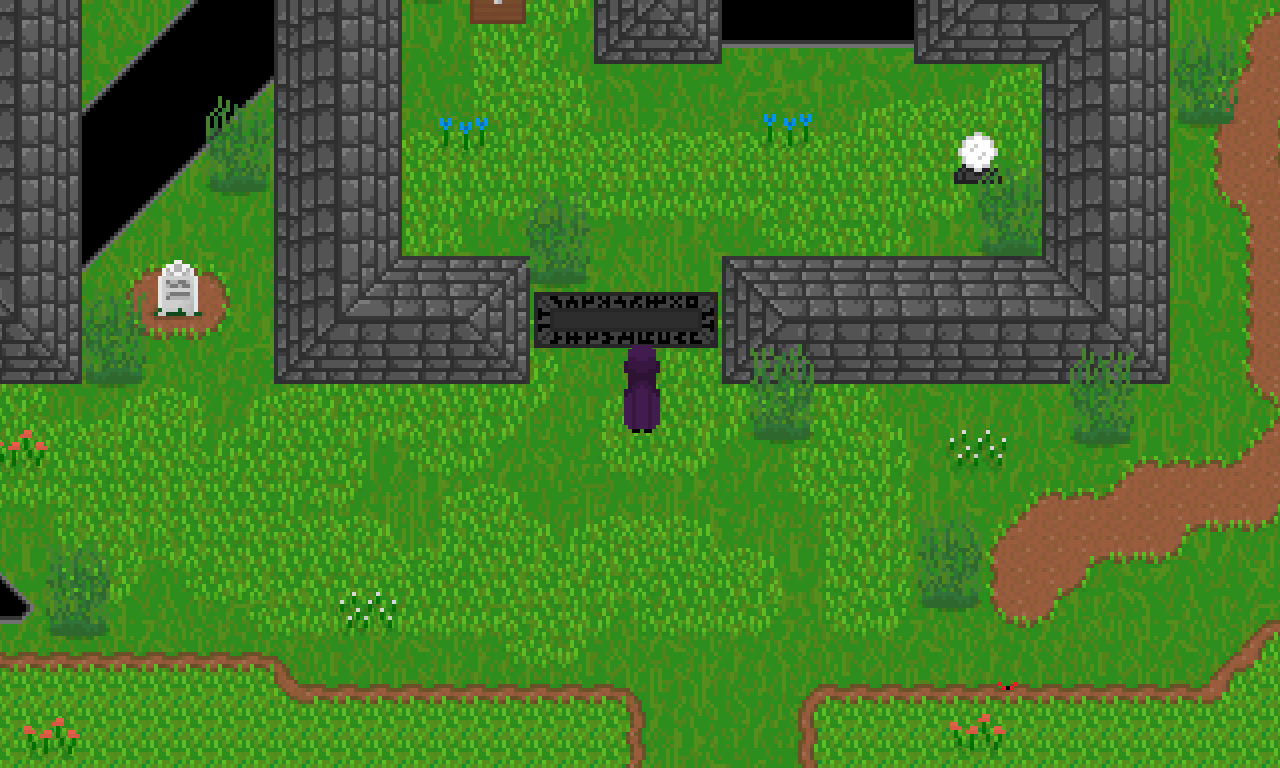 That's all for now. Try out the new version and let me know if you run into any issues!
A full change-log is available below:
Additions: Added new challenge commands. These allow for an additional level of difficulty. See Command Line document for more details. http://bit.ly/TLLcommands. New song: Take Up the Legacy, added to the OST (but it is not in-game).
Tweaks/Changes: Added the ability to cancel connecting a new controller by pressing escape. Ice Walker attack range has been reduced. Blaze Wall boss now has four phases instead of five. Crisoth boss attack cooldown increased from 3.5 to 4 seconds. Increased cooldown of Last Battle fire phase from 1.5 to 2 seconds.
Bug Fixes: Fixed music transitions in Water Palace and post Crisoth boss fight. Added a failsafe for Seroth's tomb in case no key is generated, it will create a replacement key. Fixed an issue with story progression in Gota's Drop after sealing Last. Fixed some broken collision with the lava platforms on Hathor Mountain. Fixed some broken collision in Gota's Drop sewers. Fixed a freeze that would occur when talking to Delix. Ice Walkers will now correctly lose interest if the player leaves their firing range. Fixed a few cutscenes where the player animation did not stop when the cutscene started. Moved Barthur and Robin Seyah to the correct layers. Item pedestals now accept more valid items, and do not accept invalid items. The note 'Signal' can now be properly translated. Fixed various typos.
Files
The Last Librarian - 4.1.1 (WINDOWS).zip
47 MB
85 days ago
The Last Librarian - 4.1.1 (LINUX).zip
47 MB
85 days ago
The Last Librarian OST.zip
96 MB
85 days ago