The Last Librarian | Final Release
---
The final release of The Last Librarian is here! I am so incredibly excited to share this game with everyone. The Last Librarian is an action-adventure puzzle game, complete with a vast open-world and 8 unique dungeons to conquer. You are the last member of the Librarian Order, and you must uncover the secrets of ancient magic to defend Rosarah from tyranny.
I have been working on it for just over two years, and it became a far more ambitious project than I had initially expected. I want to offer a huge thanks to all the people who helped along the way. Thanks to the alpha testers, the artists, and everyone in the community who offered encouragement throughout the process! The Last Librarian is a huge milestone in my life--being the first game I have published--and I will not ever forget the support I had from all of you.
Features:
Explore the vast and detailed world of Rosarah. The game is open-world, so you can play the way you want in the order that you want to do it. As you explore, discover tons of secret treasure, collectible upgrades, and interesting places and people.
Learn the deep story of Rosarah, of its dark history and present trials. Encounter the villain throughout and the people who help in the fight against him. There is complex lore to find in the world, detailed characters, and a growing stake in the conflict.
Uncover the secrets buried in the hidden Libraries. Throughout Rosarah, there are 8 distinct and varied dungeons, each with their own mechanics, multi-layered puzzles, and rewards.
Battle 14 powerful and challenging bosses, and tons of other fun enemies, using a huge variety of strategies and magical weapons and abilities.
Oh also, stay tuned for small updates to this game, and future projects from me. I am only just starting...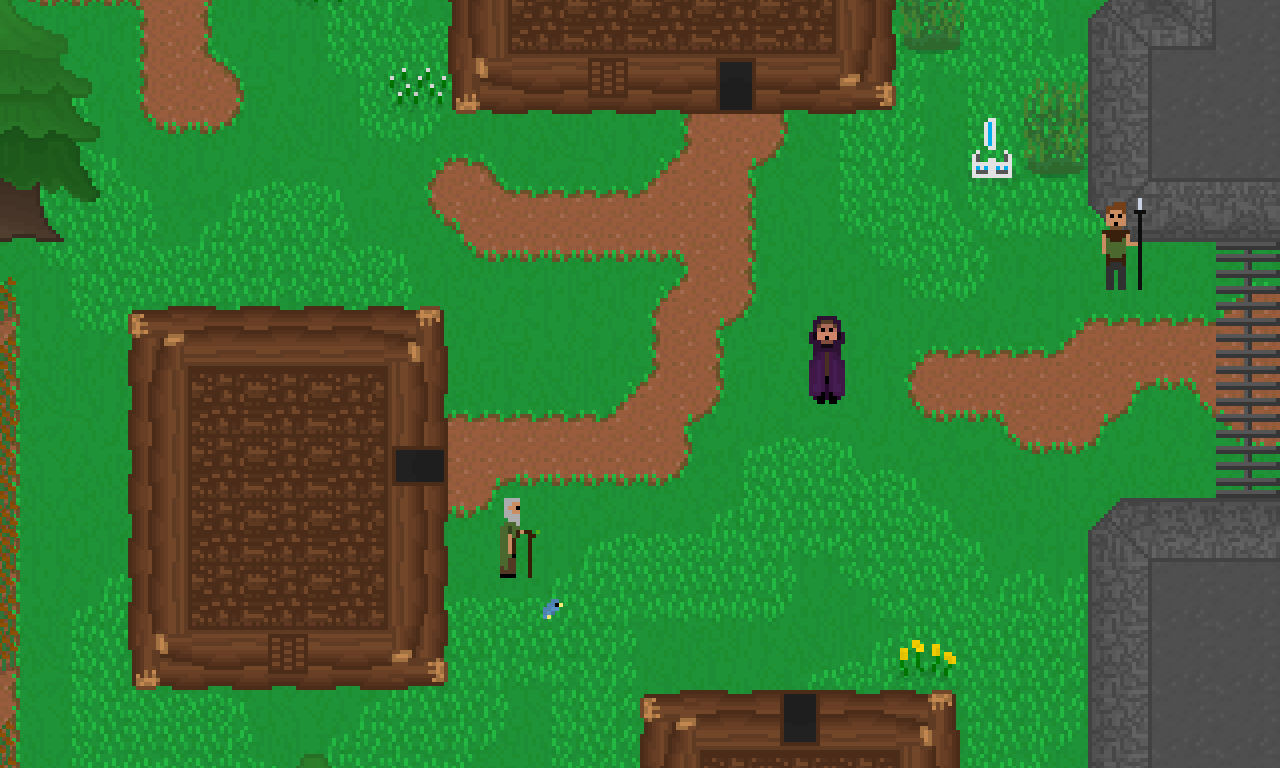 Files
The Last Librarian - 4.1.0 (WINDOWS).zip
47 MB
Dec 14, 2019